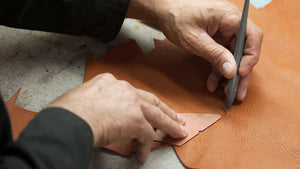 Handcrafted by the best artisans
21 colors for endless design possibilities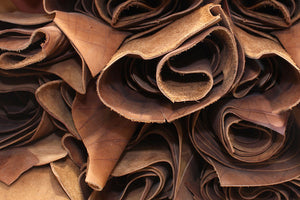 Matte finish, sophisticated and natural
Carefully selected leather, 100% cowhide
Historical know-how
The JOSEFINA bag is handcrafted by the best leather artisans in Spain; they have historical know-how . Each piece undergoes rigorous quality control .

The crafting techniques are manual as well as the leather finishes which are painted by hand.
Leathers
Leather is the raw material of Josefina bags.
We have carefully selected 100% cowhide and lamb leathers.
Monogramming
Turn your JOSEFINA bag into a unique piece with the monogramming of the initials of your choice.

The monogramming is done in a traditional way by artisans in our atelier.
Josefina by you
21 colors, thousands of possible creations.

YOU are now the designer of your bag. Use your creativity to create a unique bag imagined by you.

Josefina offers you a palette of 21 colors and carefully chosen materials to allow you to create unique pieces exclusively for you. There are more than 30,000 possible variations!

Our craftsmen will put all their heart and their historical know-how into the making, entirely by hand, of your sublime creations.

The hot stamping of your initials is included in the order of Josefina by YOU. The deadline is six weeks.